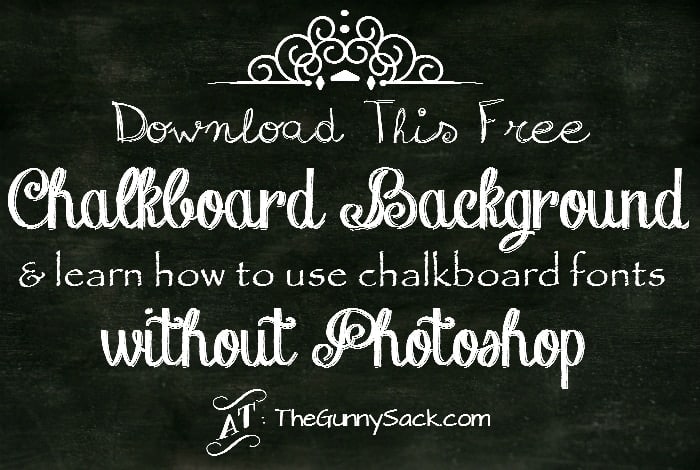 I've jumped with both feet into the chalkboard art and
chalkboard lettering bandwagon
! Have you? I am having fun with the look and decided to make my own chalkboard background for making printable, buttons, labels, etc.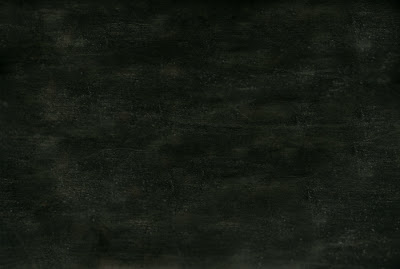 You can download my free chalkboard image background here.
This is the large, full size image so you might have have to resize it.
I made the button for my Valentine's Day posts with a chalkboard background and the label for the Sugared Pecan with a chalkboard background. I used Ribbet to make both of them and used the fonts they had available, but there are so many fun free fonts out there. One of my favorite free online photo editing websites is Pixlr and guess what? When you install a font on your computer, that font shows up in your Pixlr font choices! YAY!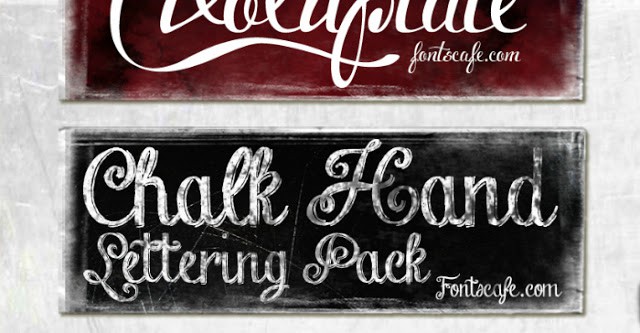 So, how do you do it? First, you find a free font to download like something from DaFont or this Chalk Hand Lettering Shaded font by Fonts Cafe. Just remember that most of these free fonts are for personal use only!
Click on the font you want to download and a Downloads box with pop up. Double click on the folder (Chalk-Hand-Lettering-Shaded_demo.zip).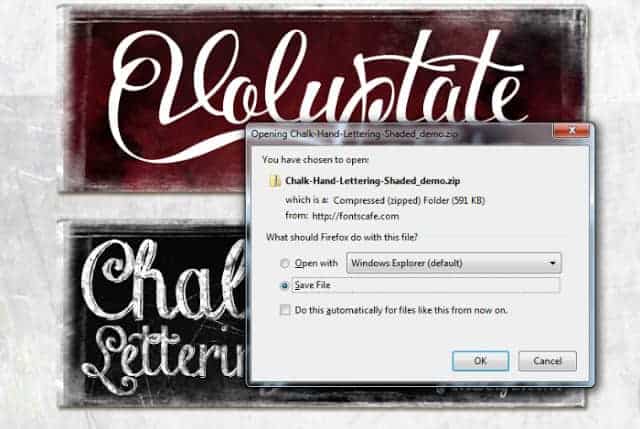 This box will pop up next. Choose Save File and click OK.
This box showed up next. Double click on the font folder to open it.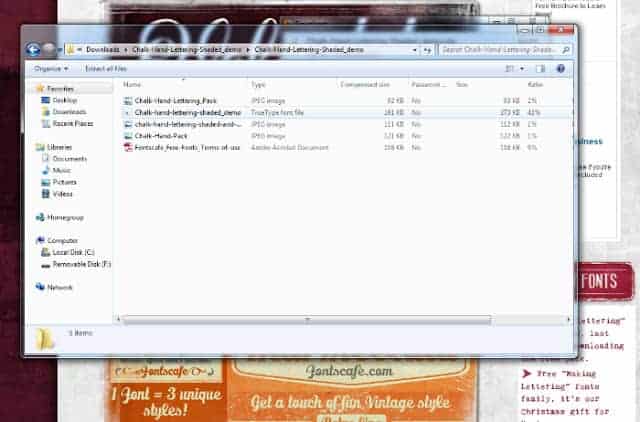 Double click on the TrueType Font File to open it.
This is what should show up. Click the Install button in the upper left corner and the font will install on your computer.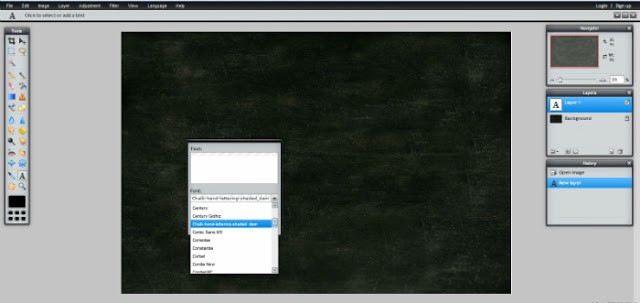 Go to Pixlr.com and choose the Pixlr Editor (Advanced). Open the chalkboard background that you saved to your computer. I started by resizing the image (choose Image from the toolbar and then Image Size) so that the type would be larger. Click on the letter "A" from the tool box on the left. Click where you want the type to go and then find the font you want from the drop down box.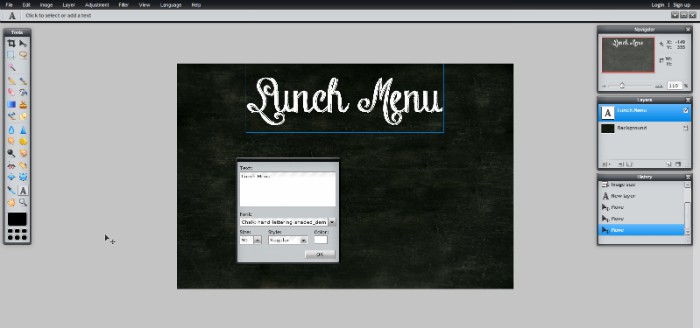 Change the color and the font size and add the text. Woohoo…now go crazy downloading a million fonts!